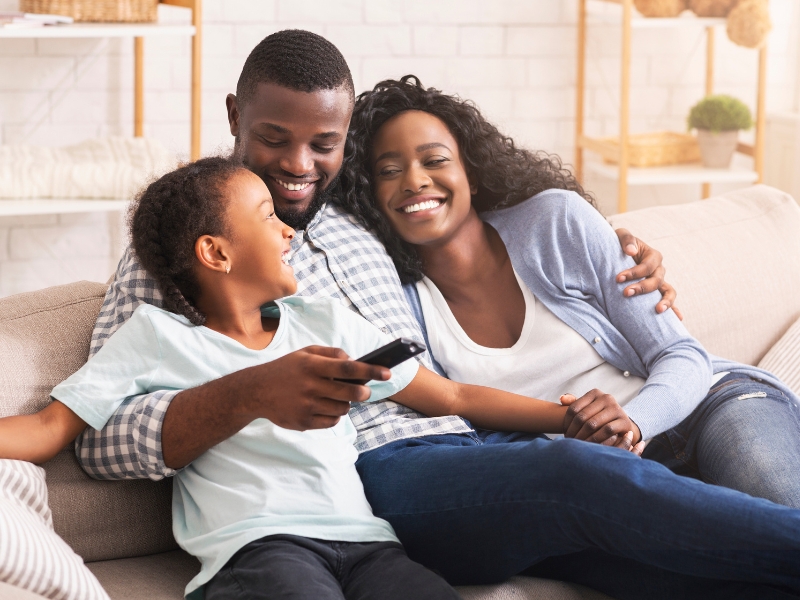 Experience something unique at
Washington & Hwy 157

in Arlington, TX
Washington & 157 is the go-to convenience for the surrounding Arlington community. This center offers the convenience of, dining, and beauty services to the nearby neighborhood. Retailers include Abe's Coin Laundry, Hollywood Barbershop, Collins Donuts, and Star Stop just to name a few.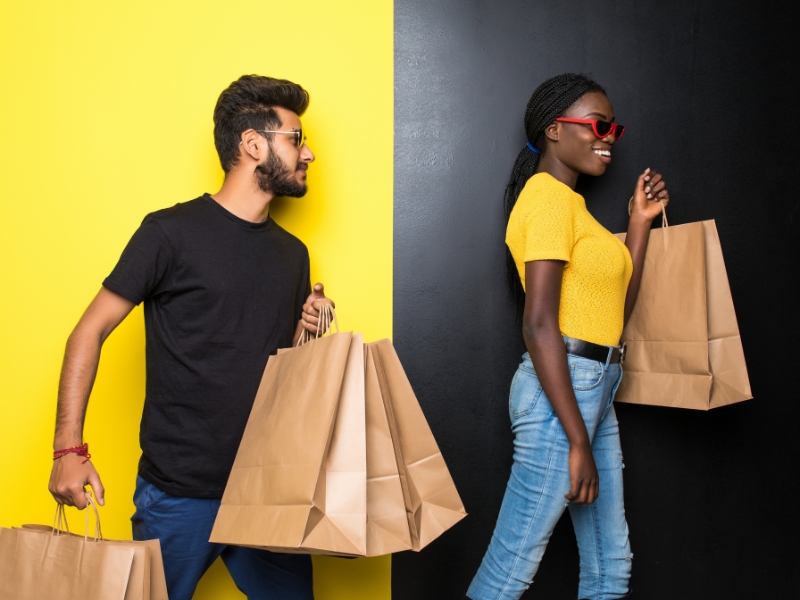 Washington & Hwy 157 has the perfect mix of small businesses, local shops, and your favorite retail brands.
There's a solution for every need at Washington & Hwy 157, from healthcare and dental to legal and business services.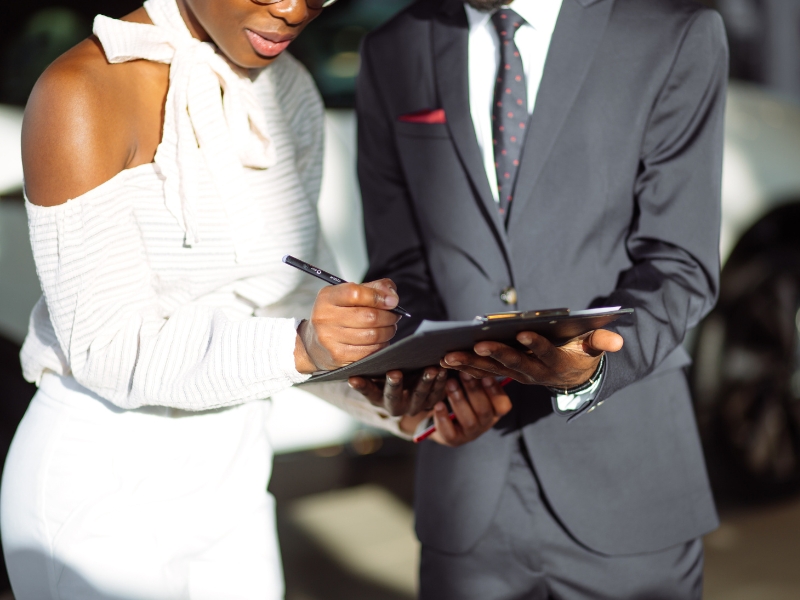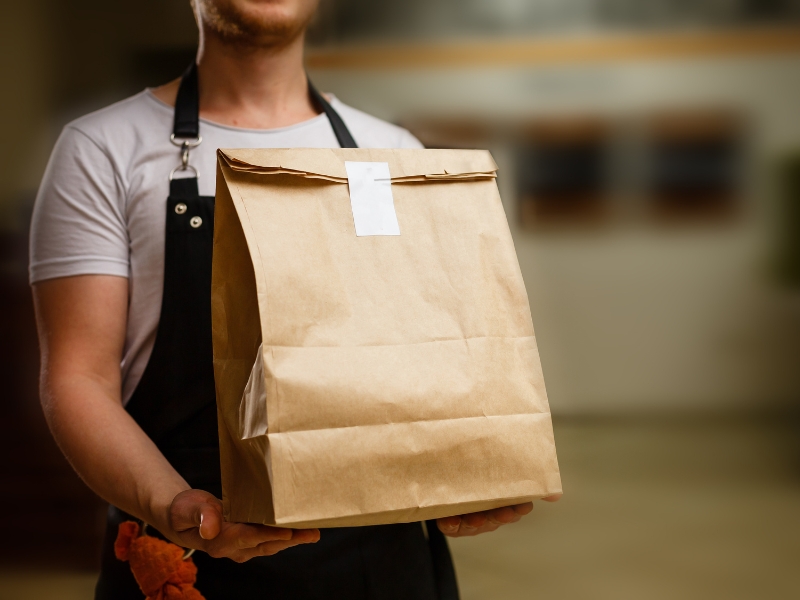 From slices to sandwiches, we have dining options for everyone only at Washington & Hwy 157.
Explore Washington & Hwy 157 and find everything you need with our interactive map.